Brazilero is the creative studio based in NYC and Moldova, making video content using 2D, 3D Animation, Motion Graphics, Mixed Media Production and Live Action.
What we do:
Illustration Design • Art Direction • Character Design • Storyboarding • 2D Animation • 3D Animation • NFT • Motion Graphics • Mixed Media Production • Live action • Stock Shot
Got talent? Join our carnival!
We have a soft spot for bold illustrations, dynamic animation and meaningful stories.
If you feel you have this special spark, fill out the form, and let's samba!
Meet the Brazilians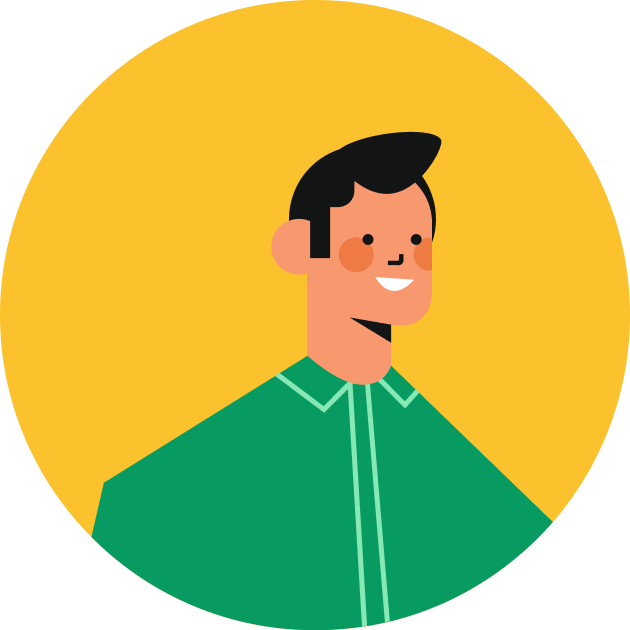 Val Prijilevsky
Managing Director, Founder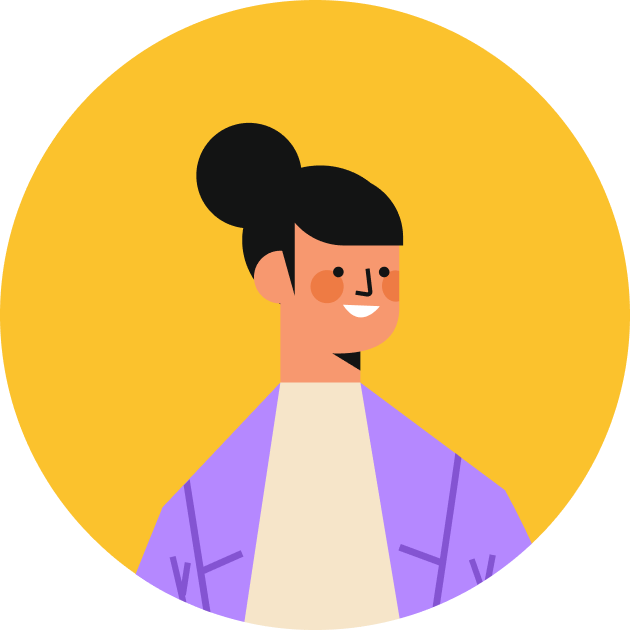 Cristina Postica
Creative Producer, Founder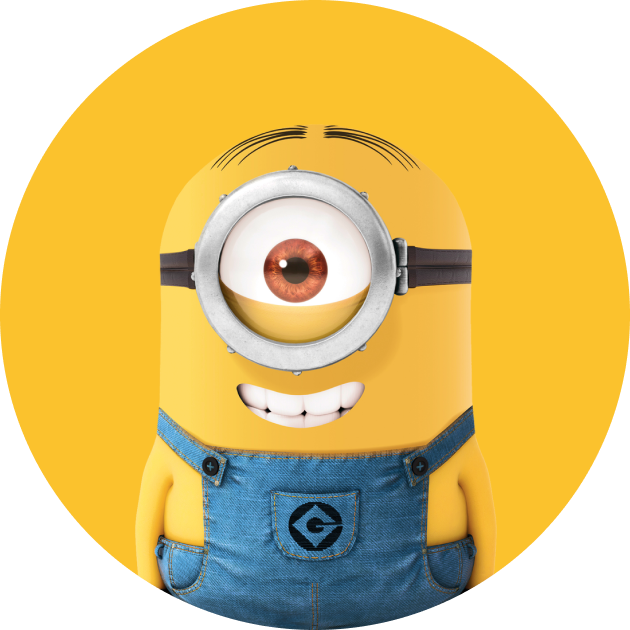 Stuart
Crisis Manager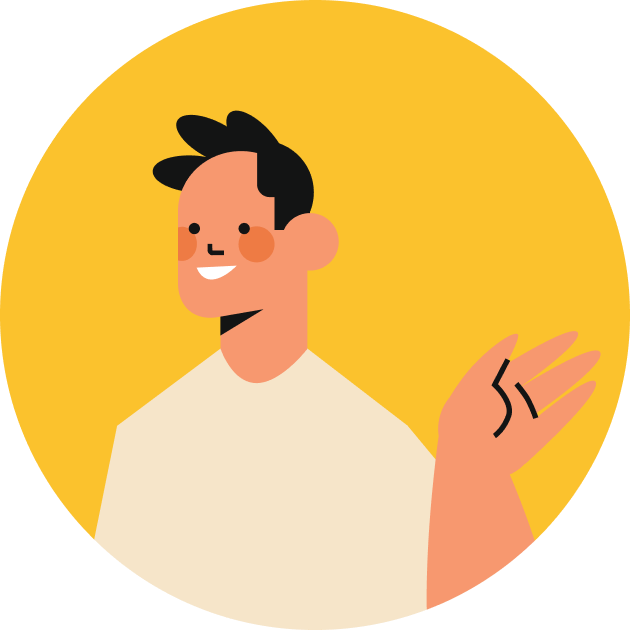 Alex Botezatu
Art Director, Animation, Founder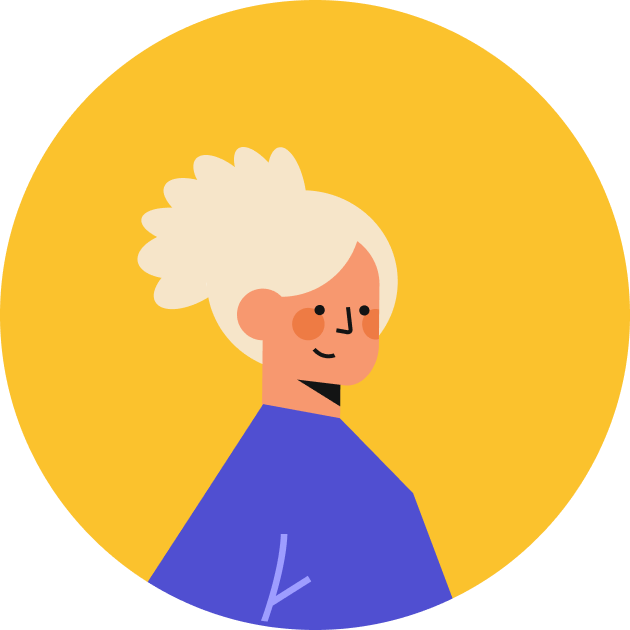 Anastasia Panfil
Graphic Designer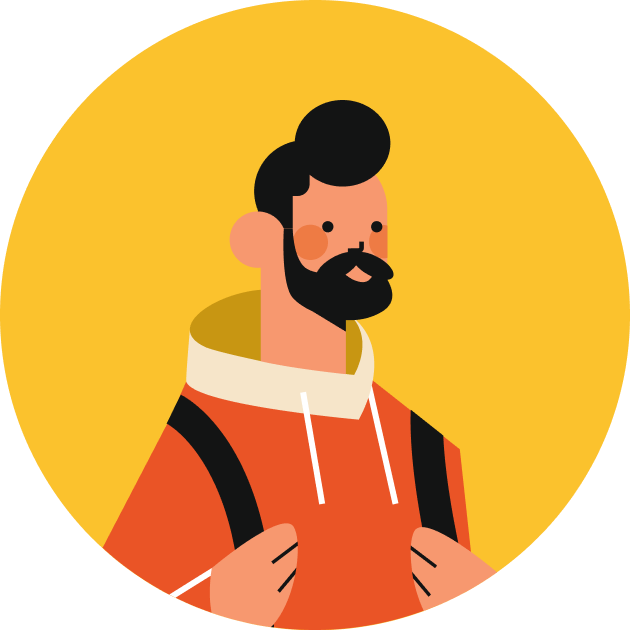 Max Maevschi
Senior Graphic Designer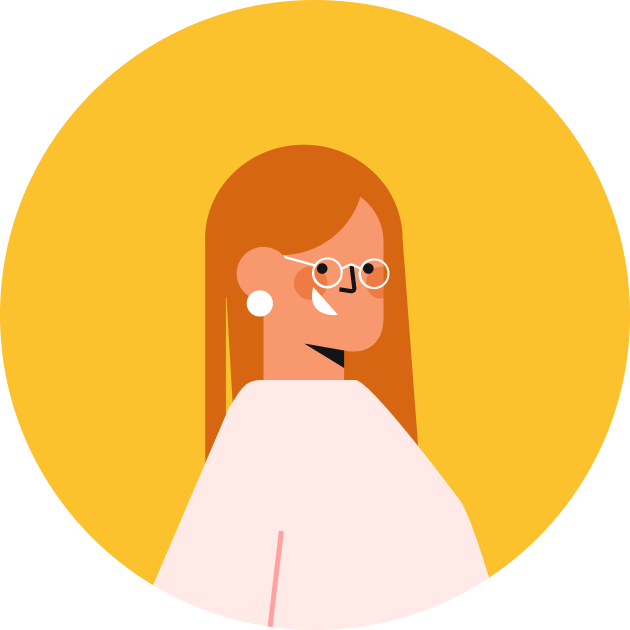 Ada Vishneva
Lead Graphic Designer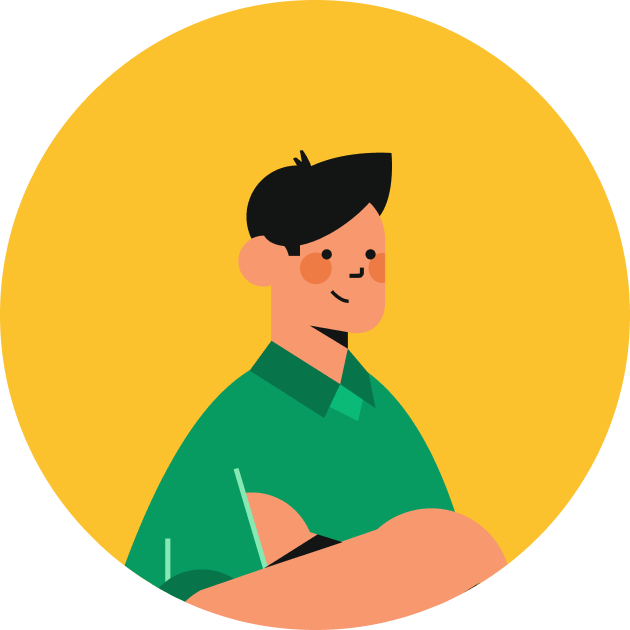 Serj Vrabie
Senior Animator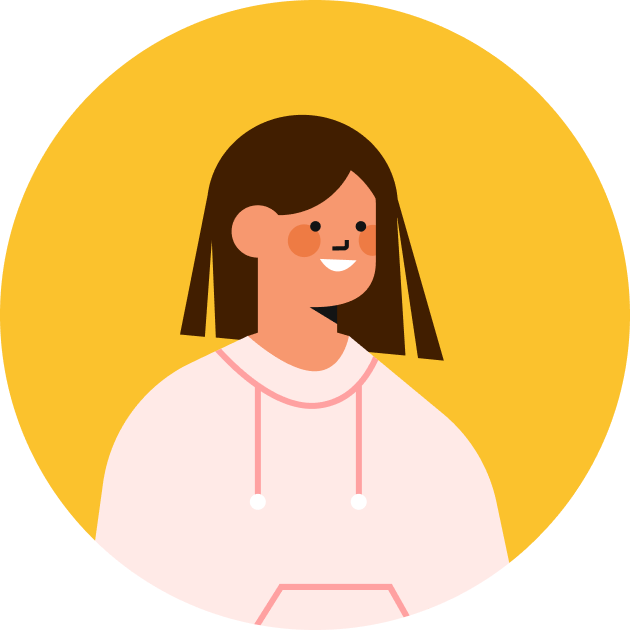 Andreea Kirtoka
Graphic Designer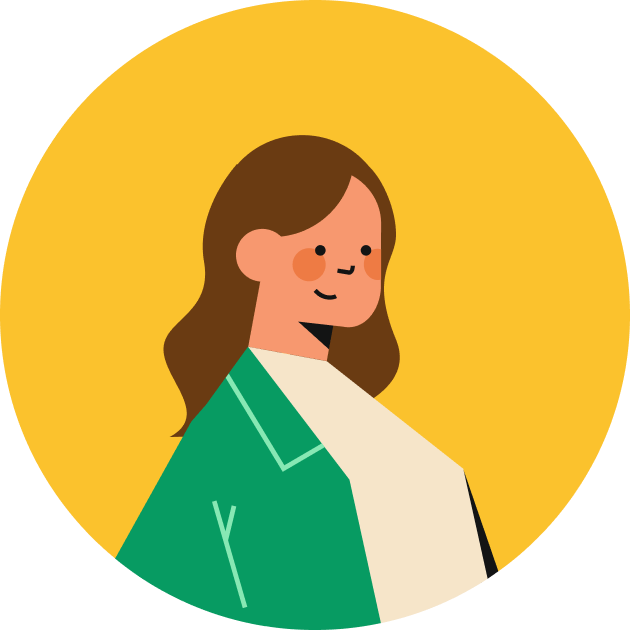 Anastasia Petrashevici
Graphic Designer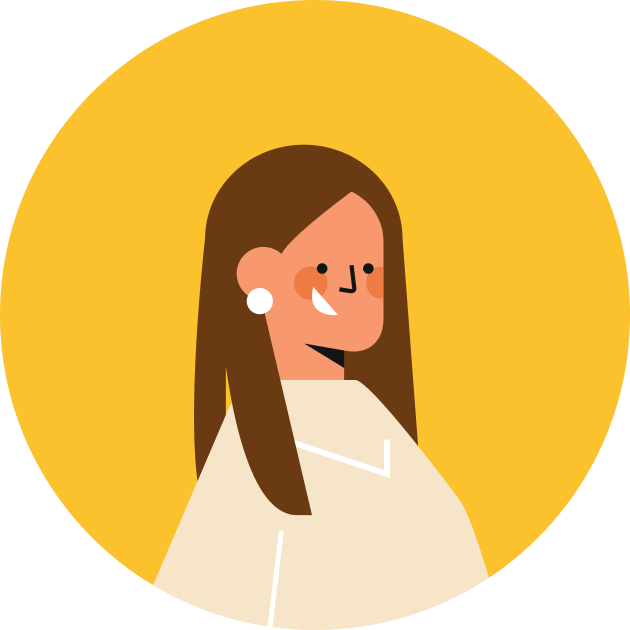 Anastasia Donea
Project Manager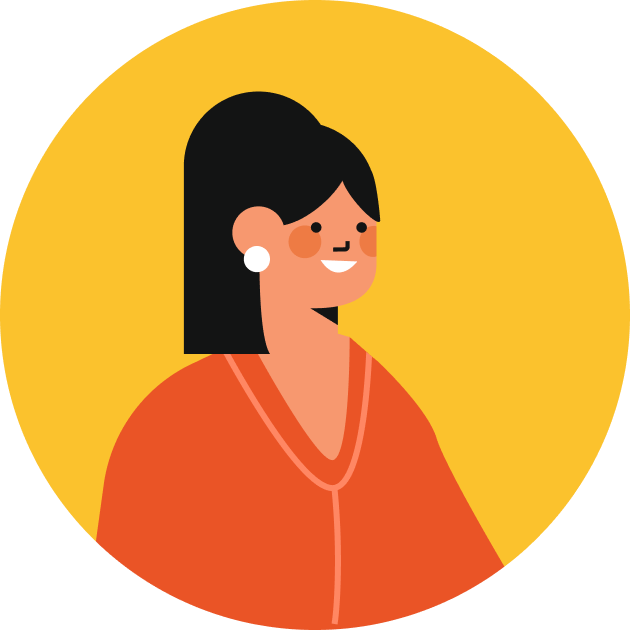 Anna Miller
Business Developer